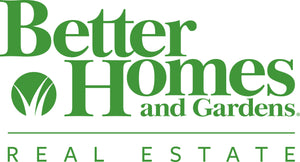 BHGRE Scavenger Hunt • April 25, 2020
Regular price $0.00 USD $0.00 USD Sale
What is Adventure Hunt?
Adventure Hunt is a 2-part race where teams of 2-4 people complete fun & adventurous challenges and then solve clues guiding them to a buried treasure chest!
We offer a wide variety of challenges for all ages. Some are fun and some are adventurous. Strategize as a team to complete the challenges best suited for you! Each team posts their completed challenges to Instagram to be verified by an Adventure Hunt rep.
Registration is easy! Just add it to your cart and proceed to checkout! *Registration is per person.
Over $7,000 In Prizes! Win A Trip To Panama!!
The treasure is packed with adventurous swag from Adventure Hunt AND a FREE trip to Panama in a 5-star luxury villa! Plus, we have TONS of prizes for everyone else too! All of this could be yours FREE thanks to the Better Homes and Garden Real Estate Team!
The Perfect Combo of Luxury & Adventure! 
5 days, 4 nights in a. 5-star luxury villa at an exclusive island resort in Bocas del Toro, Panama for FREE!

Large open floor plans, lots of space in each villa
Private pools at every villa
Full gourmet kitchens and high-speed wifi in every villa

Free zip-line canopy tour through the Panama jungle
50% discount on Scuba lessons/2-dive excursion (Yes! Even for those not certified!)
What are you waiting for? Add it to your cart now!